Club USA Casino Blackjack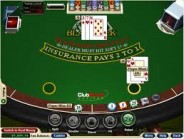 Club USA Casino Blackjack is the best bet for practicing blackjack basic strategy without stress and distractions. The game comes in both free play and real money modes and you can play up to three hands on your own table. The rules are favorable and with a house edge of only 0.71%, better than many casinos. The table minimum is $1 per hand and the maximum is $500.
Great Video Poker at Club USA Casino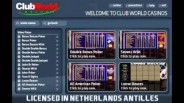 Club USA Casino offers a huge variety of video poker machines in a range of denominations. There over 14 different video poker games including Deuces Wild, All American Poker, Jacks or Better, Joker Poker and more. Many are available in multihand video poker format. Coin-in choices range from $.05 to $5.00 on single hand machines and $.01 to $1.00 on multi-hand machines.
MOSCOW — As reported by the New York Times: "When Russia carried out sweeping restrictions on gambling this month, closing thousands of casinos and slots parlors, their owners grasped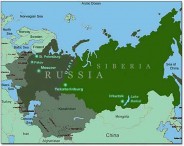 at a small loophole. Poker was legally classified as a sport, giving some the prospect of curbing their losses by becoming private poker clubs.
This week, though, the Kremlin essentially said not so fast.
Russian officials announced that an error was made in 2007 when poker was added to the list of official sports. As a result, poker clubs will also be illegal under the antigambling law...