Club USA Casino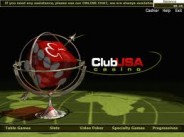 Club USA Casino has burst onto the online casino scene and has won a lot of support from online gamblers. Accepting players from around the world, including the US market, Club USA Casino has a wide variety of slots and games on offer. The casino also has a good sign-up bonus and great customer support. For fun casino action, check out Golden Casino. Club USA Casino accepts US players.
A Huge Collection of Loose Slots!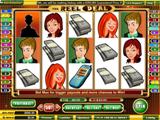 Online casino slots are loose. Why? Because with the lower overhead, no slot employees to pay, and lower taxes, they can afford to pay more back to their customers. Roxy Palace offers a huge range of casino slots for you to play for fun or for real money prizes. From easy to play 3-reel games and fruit slot machines, all the way through to popular video slots, progressives slots and brand new releases from Microgaming, every game provides a high level of quality.
MOSCOW, Russia -- As reported by the Moscow Times: "Using uncharacteristically stern language, President Dmitry Medvedev told Federal Tax Service chief Mikhail Mokretsov last week that he would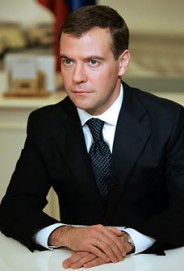 Russian President Dmitry Medvedev tolerate no delays in moving all gambling to special regional zones within two months.
"...New rules approved in late 2006 require all gambling establishments to move to one of four zones established for the industry by July 1 of this year. Casinos must be closed, and betting will be banned outside the zones, which are located in areas on the Azov Sea, in the Far East and in the Altai and Kaliningrad regions. The legislation was introduced to the State Duma by then-President Vladimir Putin.
"The rules have come under fire from casinos and investors in the gambling zones, who have said that the zones don't have the infrastructure to build new casinos in time for the summer deadline.
"Casino owners have said they will be forced to transform their establishments into less profitable restaurants, concert halls and even poker clubs to stay open in Moscow, their main market..."