Club USA Casino Blackjack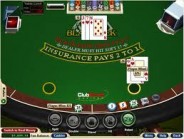 Club USA Casino Blackjack is the best bet for practicing blackjack basic strategy without stress and distractions. The game comes in both free play and real money modes and you can play up to three hands on your own table. The rules are favorable and with a house edge of only 0.71%, better than many casinos. The table minimum is $1 per hand and the maximum is $500.
Free Slot Tournaments Going on Now at Roxy Palace!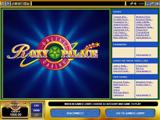 Roxy Palace has slot tournaments 24 hours a day with guaranteed freerolls and free buy-ins. There's a huge variety of types of tourneys to enjoy. Sign up now, join the fun and win some cash!
SOUTH CAROLINA: As reported by pokerpages.com: "The hopes of South Carolina residents being able to play poker legally this year were dashed, when the two Senate gambling bills which would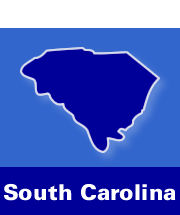 make 'social' poker games legal were contested during the final days of the legislative session, reports the Augusta Chronicle.
Despite receiving approval from the Senate Judiciary Committee mid May, the bills will not be readdressed until the next legislative session, which begins in January, according to Katherine Wells, a staff attorney with the Senate Judiciary Committee.
The current gambling law is over 200 years old, and bans "any game with cards or dice," including the game of poker. But read literally, it also bans popular board games such as Monopoly and Sorry, or Bunko, a popular dice game. In hearings around the state, there was significant support to revise the antiquated law..."