Mystic Dragon Slots Cast a Spell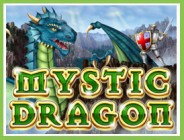 Club USA Casino's Mystic Dragon Slot is a 25 line / 5 reel video slot transporting you to a fantasy land of castles, dragons, knights and beautiful princesses. Ancient scrolls, treasure chests, and fire-belching volcanoes add to the mystery. Get ready to fight the dragon to win more spins and huge jackpots.
CARSON CITY -- As reported by the Las Vegas Revenue Journal: "For the third straight month in 2006 and the seventh time in the past 12 months, Nevada casinos topped the $1 billion mark in monthly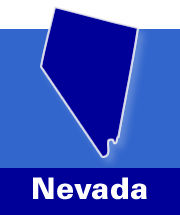 gaming win, according to figures released for March by the state Gaming Control Board on Tuesday.
"The $1.06 billion collected during March was the second- highest total ever, topped only by the $1.14 billion won in January.
"March 2006 saw its win boosted by strong visitation in Las Vegas from gamblers interested in wagering on the NCAA basketball tournament and NASCAR's racing weekend. . ."