Club USA Casino Craps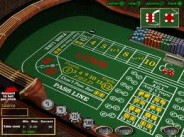 Club USA Casino has good craps action at their site. They offer private, public and reserved tables. The minimum bet is $1 and the max is $500. The casino offers behind the line odds. Nice graphics and sound add up to a satisfying craps experience. Good shooting.
A Huge Collection of Loose Slots!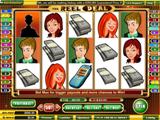 Online casino slots are loose. Why? Because with the lower overhead, no slot employees to pay, and lower taxes, they can afford to pay more back to their customers. Roxy Palace offers a huge range of casino slots for you to play for fun or for real money prizes. From easy to play 3-reel games and fruit slot machines, all the way through to popular video slots, progressives slots and brand new releases from Microgaming, every game provides a high level of quality.
CONCORD, New Hampshire -- As reported by the New Hampshire Union Leader: "Gov. John Lynch said today he will not consider any expansion of gambling if the Legislature rejects a proposed two-year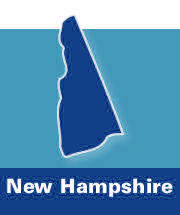 New Hampshire budget Wednesday.
"Lynch said he has told lawmakers, 'It's off the table for this session. I've made it very clear.'
"He said he will use an executive order establish a commission to study all the issues around gambling after the budget passes. He said he would ask the group to examine how to prevent proliferation of gaming, whether the state should control expanded gambling operations, who should manage them and where it should be based.
"The capital was alive today with protests, press conferences, briefings and lobbying as the vote nears on the budget that would spend $11.6 billion over the next two years. The budget, once facing a $600 million deficit over the next two years, has been balanced with a combination of fee and tax increases and spending cuts..."