Club USA Casino Blackjack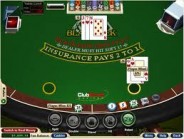 Club USA Casino Blackjack is the best bet for practicing blackjack basic strategy without stress and distractions. The game comes in both free play and real money modes and you can play up to three hands on your own table. The rules are favorable and with a house edge of only 0.71%, better than many casinos. The table minimum is $1 per hand and the maximum is $500.
Free Slot Tournaments Going on Now at Roxy Palace!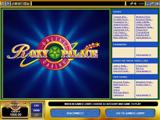 Roxy Palace has slot tournaments 24 hours a day with guaranteed freerolls and free buy-ins. There's a huge variety of types of tourneys to enjoy. Sign up now, join the fun and win some cash!
DES MOINES, Iowa - As reported by the Chicago Tribune: "Iowa has 17 state-licensed casinos scattered throughout the state, but studies indicate there's room for more and residents seem eager to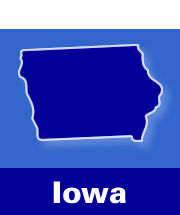 sign off on such expansion.
Voters in five counties have approved referendums supporting new casinos in Fort Dodge and Ottumwa as well as in Franklin, Lyon and Tama counties. Last week, the Iowa Racing and Gaming Commission began discussing the possibility of new casinos and is expected to make a decision this summer.
Even a leading gambling critic has largely given up his efforts to slow the expansion.
"It won't be until all corners of the state are covered," said Carlos Jayne, a retired lobbyist for the Methodist Church. "There's no way to stop this stuff until we're completely saturated."
Wes Ehrecke, president of the Iowa Gaming Association, said two studies have pointed to areas that could support more casinos, building on an industry that already generates $1.4 billion in gambling revenue and pays $300 million a year in gambling taxes to the state. That's not counting the three tribal casinos that operate in Iowa under different rules..."