Find Loose Slots... Play Online!
Roxy Palace has some of the loosest slots on the web. Their selection is huge and with less overhead, employee costs and taxes than your typical brick and mortar casino, they can afford to give back a bigger percentages of bets back to the customer. If you're looking for loose slots, play online!
A Huge Collection of Loose Slots!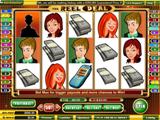 Online casino slots are loose. Why? Because with the lower overhead, no slot employees to pay, and lower taxes, they can afford to pay more back to their customers. Roxy Palace offers a huge range of casino slots for you to play for fun or for real money prizes. From easy to play 3-reel games and fruit slot machines, all the way through to popular video slots, progressives slots and brand new releases from Microgaming, every game provides a high level of quality.
BLACK HAWK, CO - As resported by 9news.com: "There's no spot on the floor that we do not have the ability to see what's going on at any point in time," said Isle Casino Vice President and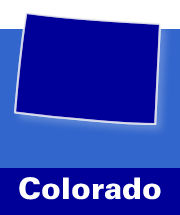 General Manager John Bohannon.
The casino is making sure every one of those cameras works before new state gaming laws go into affect on Thursday. The new laws allow casinos to stay open 24 hours a day (currently they are only allowed to stay open 18 hours), establish a higher betting limit of $100 (the current limit is $5) and offer craps and roulette tables.
By some estimates, the new laws could increase casino business by 25 percent. But more cheaters could be among the larger crowd of gamblers.
"We're always prepared for that," Bohannon said..."