Mystic Dragon Slots Cast a Spell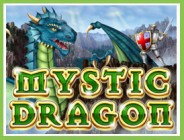 Club USA Casino's Mystic Dragon Slot is a 25 line / 5 reel video slot transporting you to a fantasy land of castles, dragons, knights and beautiful princesses. Ancient scrolls, treasure chests, and fire-belching volcanoes add to the mystery. Get ready to fight the dragon to win more spins and huge jackpots.
BURLINGTON, Iowa – As reported by WQAD.com: "The state gave Huckleberry Entertainment the green light to build a new casino on a man-made lake next to its Fun City and Pzazz hotel in Burlington.
"The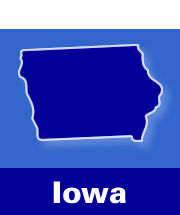 company also has plans to buy and permanently dock another casino boat formerly owned by the Catfish Bend Casinos in Fort Madison.
"It's a 30 million dollar investment and will add about 300 more jobs and retain another 250. People in Burlington say they hope the new casino development will bring more people to the area and more importantly their money.
"…The gaming floor has to be over water, but this construction won't have the Mississippi River underneath it, just tap water. Fun city an attraction for kids brings in the business and now walker says having a place for adults could make it better.
"…With the casino on land, the city will now get tax revenues and maybe more money.
"…The new casino floor is scheduled to open Memorial Day weekend. That way Catfish Bend won't have to make it's usual trek up from Fort Madison next October…."