Out From Las Vegas
by Florine Lawlor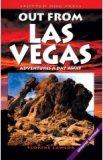 Out From Las Vegas: Adventures A Day Away by travel writer Florine Lawlor is an intriguing, informative, and 'user friendly' guide to a wealth of interesting landmarks, getaways and scenic geographical significants within a day from Las Vegas, Nevada.

The 2013 American Casino Guide
by Steve Bourie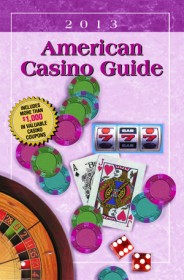 The American Casino Guide has been published annually since 1992 and is the most comprehensive book available for information on all U.S. casinos including all casino/resorts, riverboats and Indian casinos.

The new 2013 edition includes detailed information on more than 700 casinos in 40 states, plus it includes 203 coupons valued at more than $1,000! The coupons can be used now in 2012 and are valid until late December 2013.